Contact Us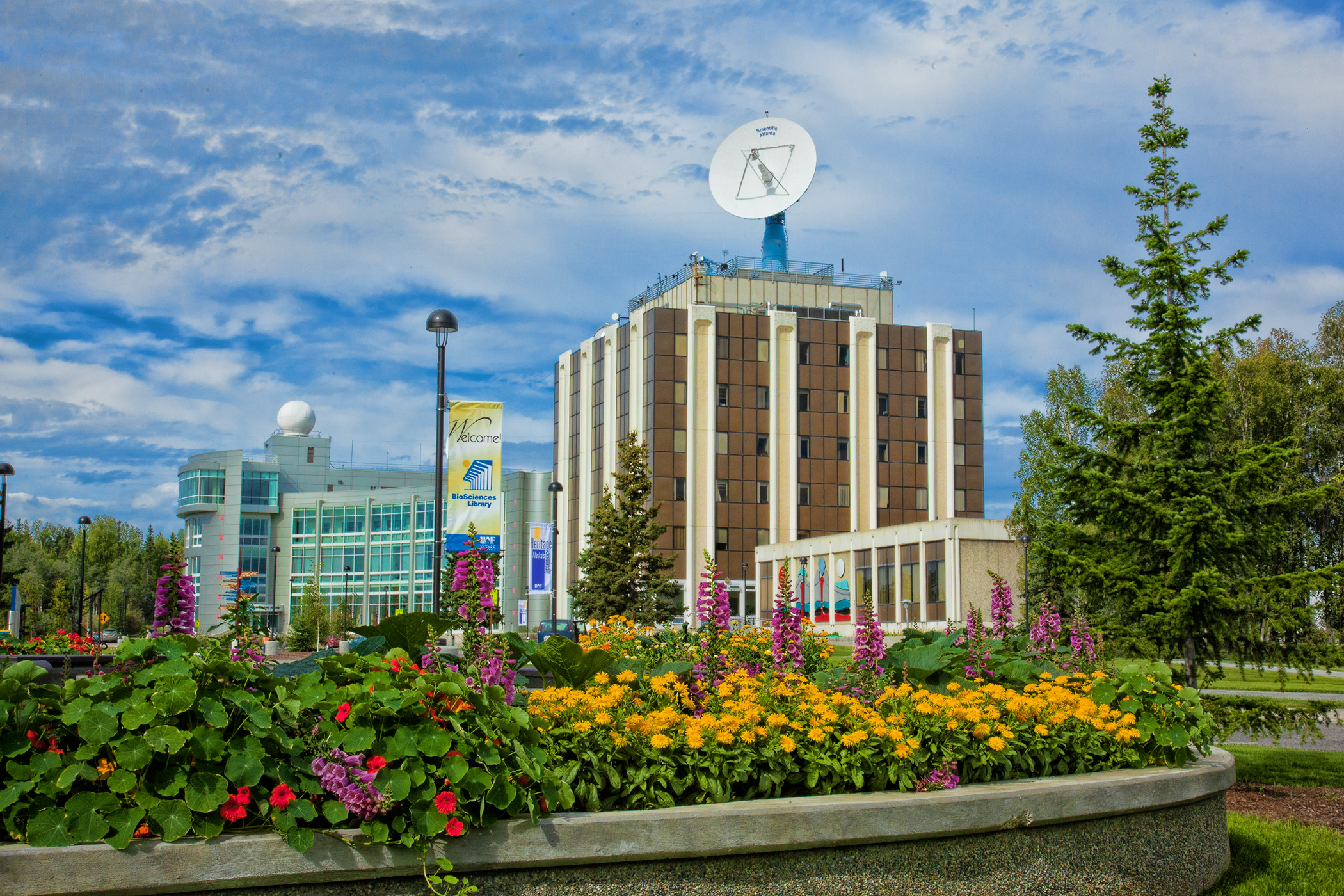 2156 Koyukuk Drive
PO Box 757320
Fairbanks, AK 99775
907-474-7320
The Alaska Earthquake Center is located in suite 301 of the Elvey Building on the University of Alaska Fairbanks campus. Our lab will be directly to your right as you exit the elevator on the third floor.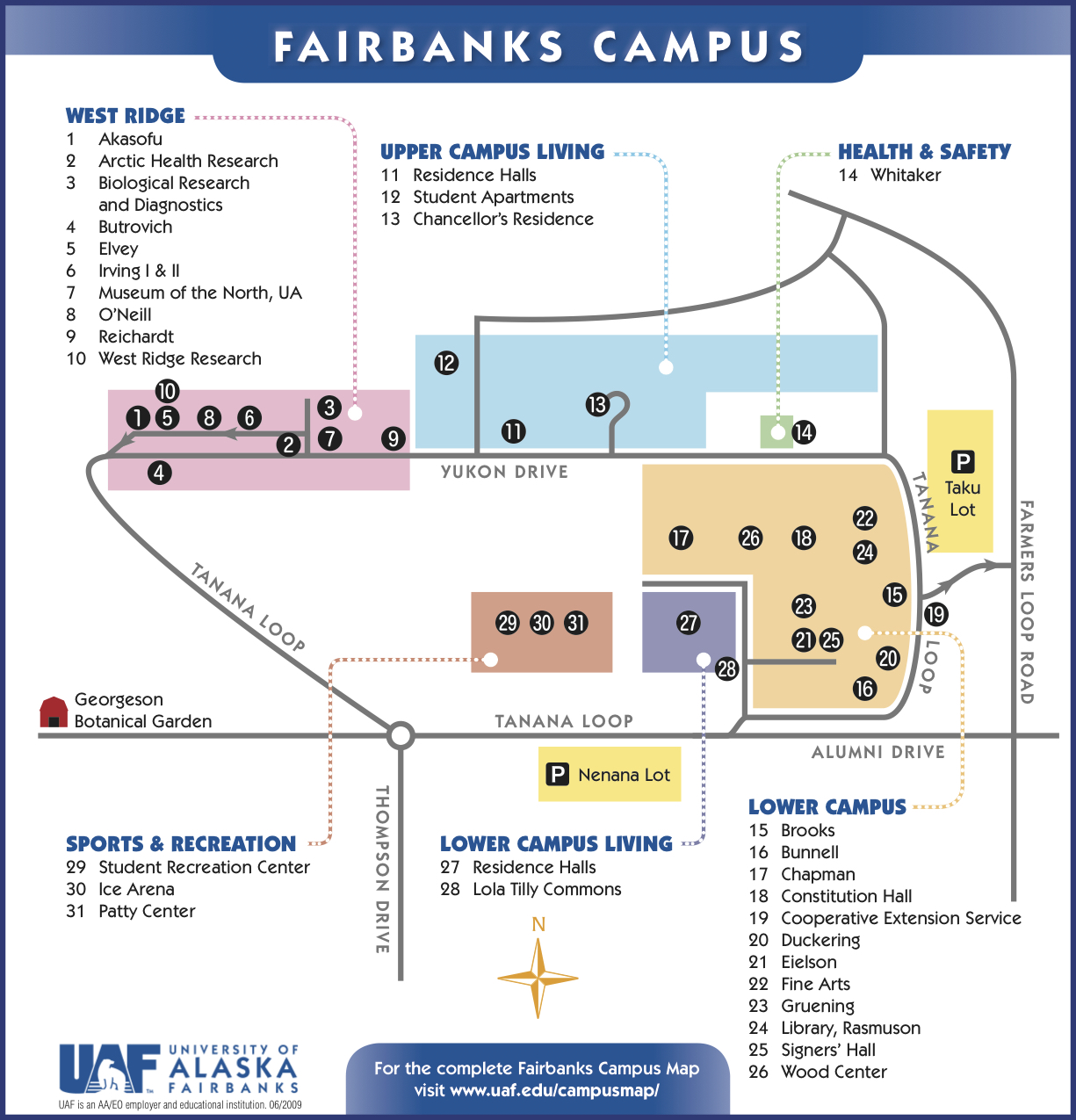 Metered parking is available directly in front of the Elvey Building on Koyukuk Drive. Parking is also available for a fee in the lots in front of and behind the Elvey Building. Look for the parking kiosks and follow the instructions to purchase your parking permit.
Would you like to visit us?
We frequently provide tours to school groups and organizations. Request a tour here.